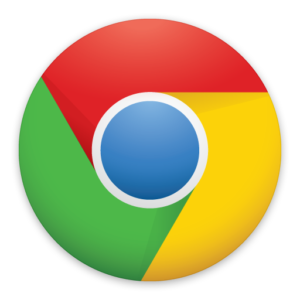 Researchers found two vulnerabilities in Google Chrome that could allow a remote attacker to execute arbitrary code (e.g., run malware) on an affected machine.
Google has confirmed that at least one of the vulnerabilities is already being exploited in the wild.
"Google says it is aware that one of the flaws has an exploit in the wild. This bug received the tracking number CVE-2019-13720 and is in the audio component of the web browser." - Bleeping Computer
Google has released an update to address these vulnerabilities that should be installed as soon as possible.
Critical Path Security recommends issuing the following in a Chrome tab, "chrome://settings/help".  If the browser isn't up-to-date, a prompt will be provided to update and relaunch the browser.  Follow that prompt.