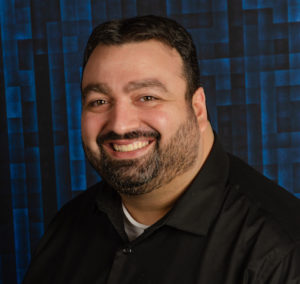 We are pleased to announce the promotion of Glenn Holzmacher to Director of Platform Development (Léargas). Glenn has been with Critical Path Security since the beginning, during which time he has held positions in Security and Threat Analysis, proving himself to be a committed company advocate.
Glenn came to Critical Path Security from ConcieHRge and brought with him energy and enthusiasm that he has continued to use while leading his employees to consistently improve the development of Léargas.
His background in full stack development gives him an overall understanding of how to improve customer satisfaction with ongoing and cutting edge development of Léargas, and his ability to motivate his team has led to his continued success in the United States, Canada, Mexico, and Ireland.
Please join us in congratulating him on his new position.
Regards,
Patrick Kelley
CTO, Critical Path Security