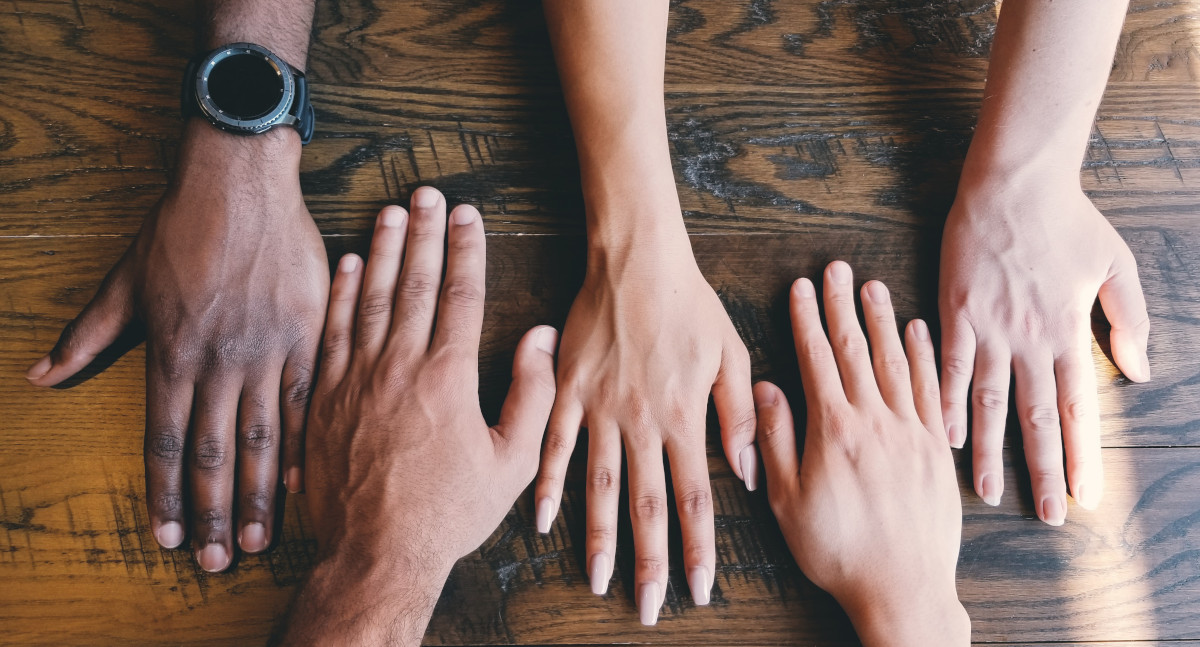 Here at Critical Path Security, our mission is deeply inclusive. We want to empower every person, customer, and partner to achieve more. We expect each of us to play an active role in creating environments where all people are excited to bring all of who they are and deliver their very best work.
This is our commitment:
There are no prejudices or barriers to you being the best person you can be.
We strive to reflect the diversity that this great big world has to offer.
We do not tolerate bullying, intimidation, sexual harassment, threats, or negative attitudes.
We celebrate our differences, and our work towards a common goal of giving our clients the best experience in the industry.
We do not discriminate based on Race, Sex, Ability, Sexual Orientation, or Sexual Identity.
We value your brain power and your ability to work with your workmates, your manager, and the Whole CPS (Critical Path Security) Family.
We value the health, wellbeing, and safety of you, our team, and our clients and we strive to put no person or persons in danger.
We value your skills.
We value your hard work.
We value work/life balance.
We're glad you're here!
-Rick Hudson and the entire Critical Path Security team