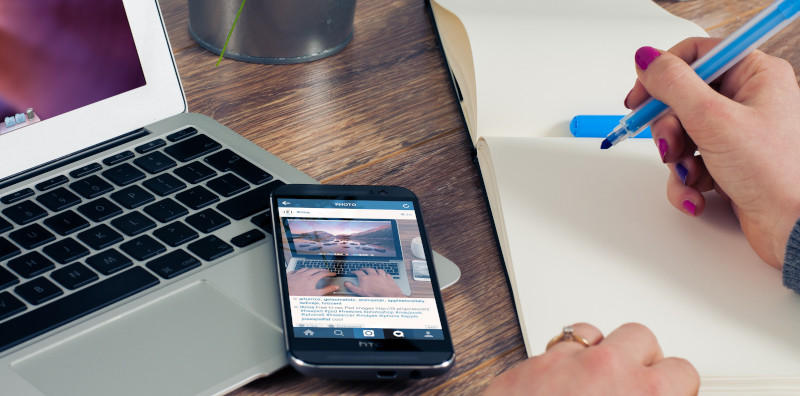 Critical Path Security specializes in the support of High Net Worth Individuals (HNWI) and Ultra High Net Worth Individuals (UHNWI). Whether the individual is trying to protect existing assets from cybercriminals, and identity thieves or protect their growing diversification of acquisitions, Critical Path Security has the ability to protect global, highly-flexible, distributed business.
"Patrick, I would just like to say thank you. You have just made a complete fool out of a major record label. I cannot thank you enough." ― Recording Artist, Global Presence
Critical Path Security focuses on the protection of phones, mobile devices, computers, yachts, private jets, and homes of our clients using feature-rich cybersecurity solutions and our own proprietary technology that discovers weaknesses through behavioral intelligence, protects devices from cyberthreats, increases privacy, and deceives and gains pertinent information about cybercriminals.
Critical Path Security approaches this complex problem by performing a series of established and proven steps. These include quietly discovering known and unknown digital assets associated with the HNWI. Performing a proper asset categorization provides Critical Path Security and the HNWI with the proper foundation to quantify risk.
Once this has taken place, Critical Path Security will focus on the best way to secure the global ecosystem and the individual pieces that comprise it. Hardening the environment and securing the privacy of the HNWI and their Personal Assistants and Staff becomes priority #1.
Using deceptive technologies, Critical Path Security will collect the tactics, techniques and procedures of attackers, permitting time to halt the attack.
Finally, Critical Path Security will monitor and respond to attacks on the HNWI's critical assets. Using the Léargas Platform, Critical Path Security provides protection against multi-contextual and multi-dimensional attacks, using dozens of sources of enriching data.
| | |
| --- | --- |
| Service | Frequency |
| Deep/Dark Web Monitoring | Real-Time |
| Device Monitoring and Protection | Real-Time |
| Virtual Private Network (VPN) | Real-Time |
| Incident Response | Real-Time |
| Léargas Platform Monitoring | Real-Time |
| Léargas Deceptive Platform | Real-Time |
| Léargas Third Party Data Breach Notification | Real-Time |
| Device Hardening | Continual |
| Device Scanning | Monthly |
| IoT Scanning | Monthly |
| Digital Trace Removal | Annually |
| Security Awareness Training | Annually and Learning Management System |
| Review of Credit Reports | Annually through Regal Credit |
| Password Safe | Initial Setup |
| Multi Factor Authentication | Initial Setup |
| Cloud-Based Backups | Initial Setup |
| Data Breach Counseling | As Needed |
| Phone Number Removal | As Needed |
| Removal from Mailing Lists | As Needed |
Ready to find out more?
Drop us a line today for pricing and availability!