Critical Path Security proudly supports and partners with the following organizations!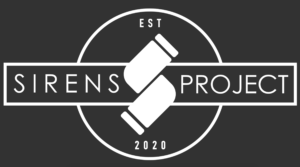 Sirens Project ASSISTS communities, non-profits, and local authorities through the organization and deployment of VOLUNTEERS, SUPPLIES, and SPECIAL EQUIPMENT in response to natural disasters.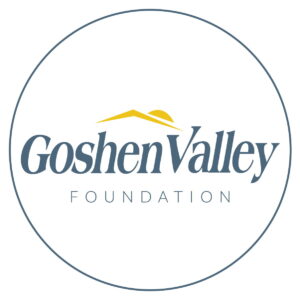 At Goshen Valley, we believe that every child deserves to know the safety of a home, the love of a family, and the hope of a future. We exist to provide these for young men, women and children in the foster care system that they might experience full healing.
Website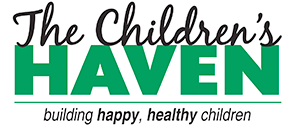 The Mission of The Children's Haven is to promote the health and happiness of children impacted by abuse. We are committed to building successful children by providing programs that ensure their safety, advocate on their behalf and respond to meet their needs.