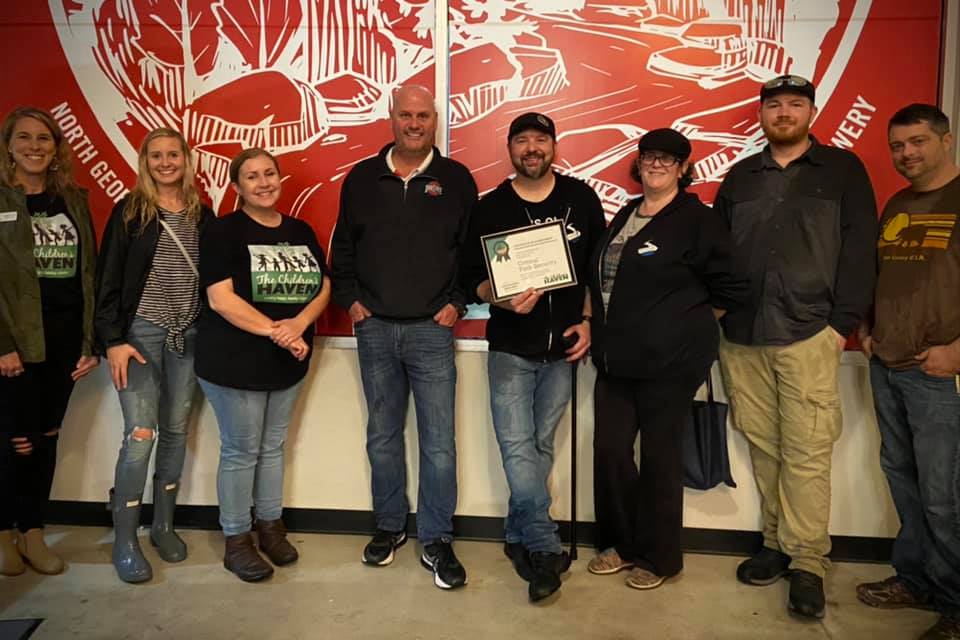 The Mission of The Children's Haven is to promote the health and happiness of children impacted by abuse. They are committed to building successful children by providing programs that ensure their safety, advocate on their behalf and respond to meet their needs.
At Critical Path Security, we couldn't be more proud of the opportunity to help move that mission forward!
Thanks to our incredible customers, partners, and staff who raised a recording setting amount of resources for the children!
https://www.casacherokee.org/scarecrows-for-kids-2020/
We look forward to the impact we can have in 2021!
-Patrick