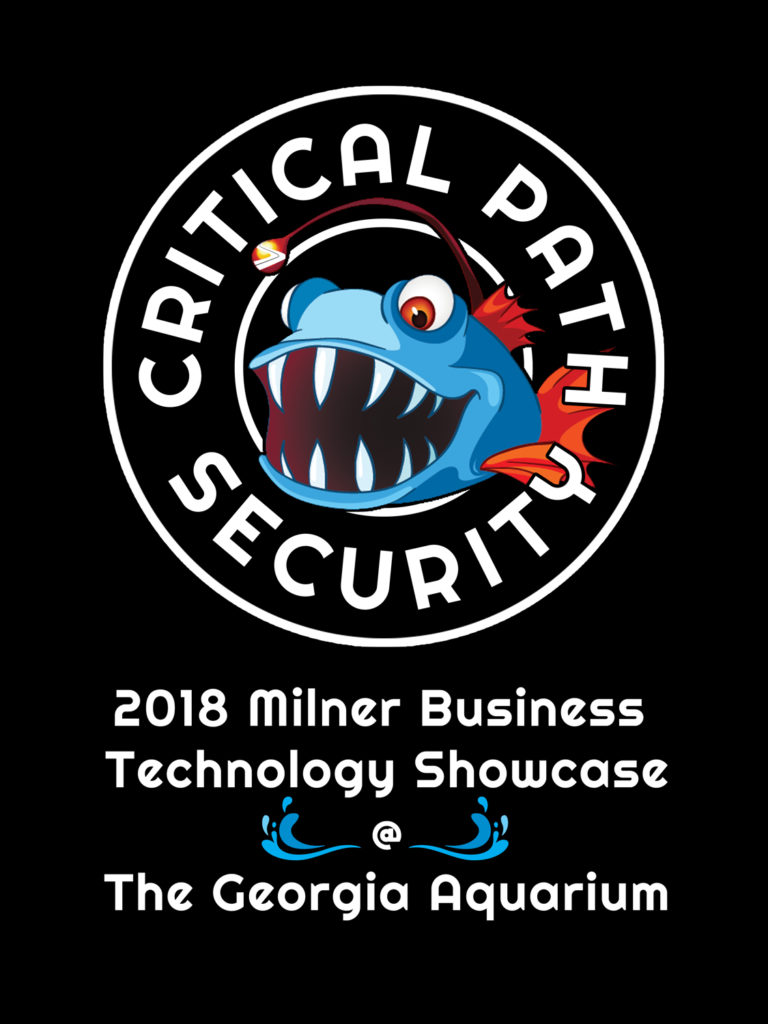 Come explore the latest in business technology surrounded by majestic marine life. Meet other business professionals in the greater Atlanta area, enjoy catered lunch from Wolfgang Puck, and delve into underwater exhibits at the world's largest aquarium. It's a technology showcase you don't want to miss!
Featured Solutions & Services Include:
Managed IT Services - Is your business' network secure and operating at optimal efficiency?
Document Management Systems - Capture paper documents smarter and faster - put your information to work.
Document Production - Discover ways to increase efficiency and lower document output costs.
Phone Systems & VoIP - See how Unified Communications is changing the way we communicate.
Managed Print Services - How much is your company spending on printers?
Tuesday, November 13th at the Georgia Aquarium from 10:30 AM - 3:00 PM.
https://www.milner.com/technology-showcase