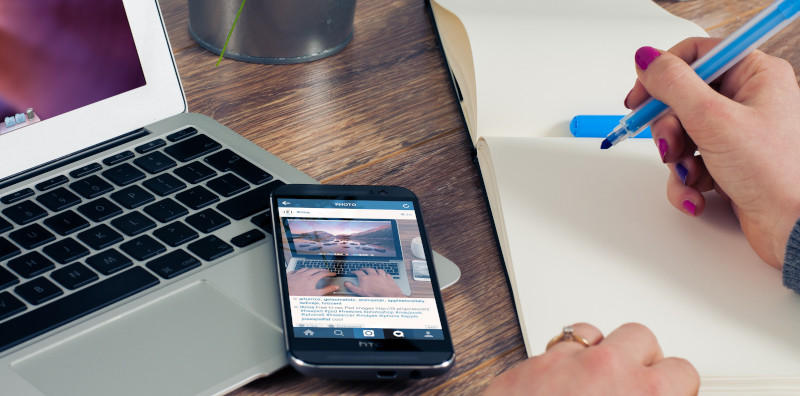 In today's society, personal safety, security, and privacy are legitimate concerns. As a solution to the growing problem, Critical Path Security established an Executive Cyber Protection Program for offering executive cyber protection and security to select clients, including High Net Worth Individuals (HNWI) and Ultra High Net Worth Individuals (UHNWI).
Our custom designed services are strategically developed, planned and implemented by a blend of cyber security experts to provide peace of mind to our clientele.
Critical Path Security specializes in offering discrete executive cyber protection and security services while protecting our client's anonymity.
Our Cyber Security Professionals are experts in planning, threat assessments, threat monitoring, crisis management, and providing emergency incident response.
We understand that Executive Cyber Protection requires much more than surrounding a client with well-trained Cyber Security Professionals; our team rely on perpetual monitoring and threat assessments that identify potential risks in order to prevent an incident before it occurs.
Our Cyber Security Professionals are highly experienced in working with the HNWI/UHNWI community. This type of protection requires custom planning that is adjusted to the unique style and specific needs of the individual being protected. Our team of highly specialized professionals have years of experience protecting:
Politicians at the local, state, and federal levels
Corporate Executives
Famous entertainers & celebrities
Professional athletes & their families
Learn more about how our Executive Cyber Protection Program can help you!
Ready to find out more?
Call us today to find out how we can help!