Léargas Security has launched its most recent upgrade of Collector, a built-in feature of its Léargas SIEM platform, designed to bring comprehensive visibility into leaked data due to the increase of businesses operating in the work from home (WFH) era.
Léargas Collector employs a vast array of scrapers, bots, and crawlers. Collector currently monitors over 22,000 TOR sites, social media, IRC, forums, and paste sites and continually extracts data for further investigation. Once an artifact is initially processed, NLP deep learning algorithms work to classify text and sentiment. All of that data is correlated and delivered to the platform.
An important note is the platform now records and stores portions of the artifacts collected, both on the public web and dark web that Léargas believes are relevant to our clients as well as our mission to stop violent threat actors and prevent COVID-19 crime. Due to the shortened average lifespan of a dark web post, this solves the issue of missing artifacts while working incident response cases.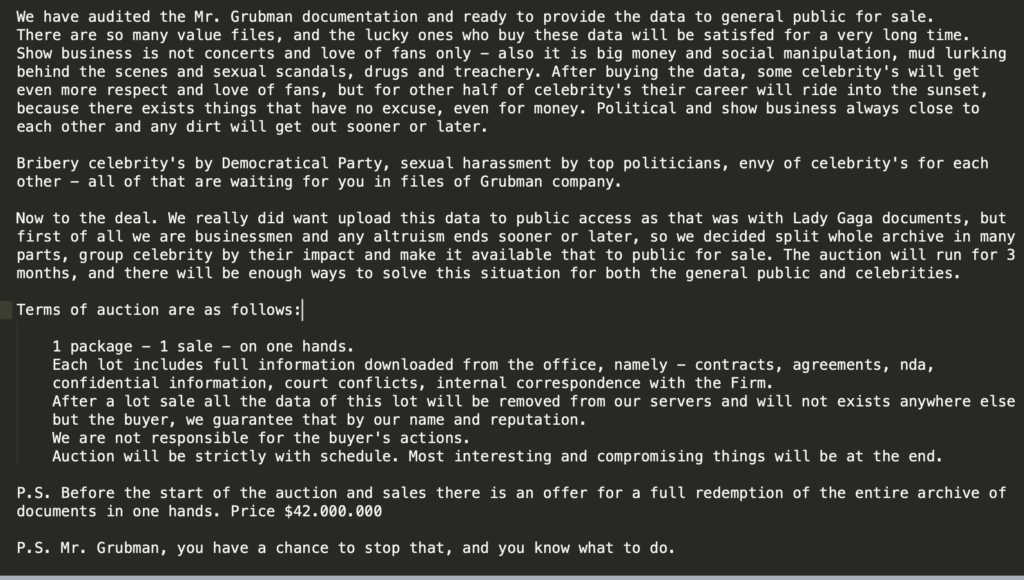 Most importantly, this update complements the existing Léargas features which deliver visibility into security and compliance posture whether at the endpoint, on critical servers and network equipment, in the cloud, at home, or on-premises.
It automatically detects chained atomic events of a malicious nature and the associated indicators of compromise (IoCs), alerts security teams, and offers greater insight to response and block attacks. As the platform is cloud-native, it is a perfect fit for small businesses up to mid-market enterprises.
Léargas Security CEO Patrick Kelley states, "We designed the Léargas platform and the continued advancements in Collector to give our customers an effective way to highlight actionable security problems specifically associated with the continual changing organizational landscapes due to COVID-19 and WFH. As our platform focuses on the security of data, as opposed to a particular piece of hardware, we provide insight regardless of where it lives.".
Collector Breach Detection is immediately available at no charge to Léargas customers and the company's MSSP partners to help them protect their clients' expanding WFH remote attack surfaces. Furthermore, it is bundled with Léargas for future customers.