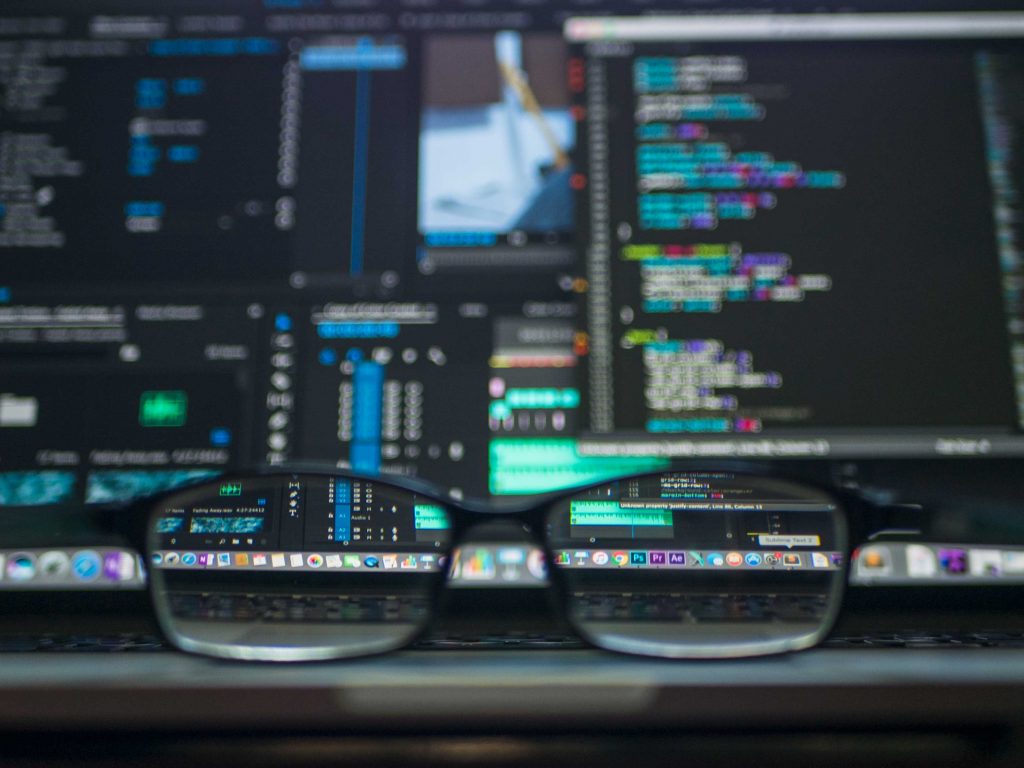 Driven by a growing number of sophisticated threats and an ever-evolving regulatory landscape, demand for CISO talent remains at a premium. 
Unfortunately, smaller and mid-market organizations lack the proper resources to acquire top candidates due to expected salary requirements.  
To help address the hiring challenge facing these organizations, Critical Path Security's vCISO offerings are a viable option that can provide benefits beyond a traditional CISO leadership role, at the price that smaller and mid-market organizations afford. 
So, what exactly is a vCISO? 
A vCISO (or Fractional CISO) provides a level of experience consistent with that of a traditional CISO but affords organizations more flexibility based on the regulatory requirements, business goals, and the available financial resources.  
Critical Path Security's vCISO services provide proven cybersecurity professionals with decades of leadership experience, as a service on retainer or a part-time basis, providing insight and guidance without the cost of hiring an in-house CISO. 
Critical Path Security's vCISOs can ensure adherence to security compliance, evaluate current security measures, and develop and execute strategic plans, elevate the organization's maturity level, manage vendor relationships, align the cybersecurity program to the company mission and appropriate security framework, security budgets and resources. 
How to know when it's time to find a vCISO  
Finding the right vCISO to meet your organization's needs is critical and takes time. As illustrated by the McKinsey 7s Model, "Style" and "Skill" are some of the most important criteria to consider before subscribing to vCISO services.
Make the following considerations: 
Your growth potential and potential regulatory needs, along with the risk level associated with the organization's operations, and the available resources to implement security recommendations.

 

Select a vCISO with extensive and practical experience relating to the organization's security objectives. 

 

Would a shared vCISO bring benefits to the organization, such as potential "lessons learned" from their other customers and experience?

 

Determine which option is right for you: a retainer for set hours, a short-term project or block of time, or a long-term agreement.

 

Trust your vCISO to understand your organization's mission, provide an outside perspective, and align cybersecurity projects to support it.
Whether the organization needs to re-evaluate and overhaul the existing strategy or bridge a leadership gap, a vCISO service can be a viable option for the organization.