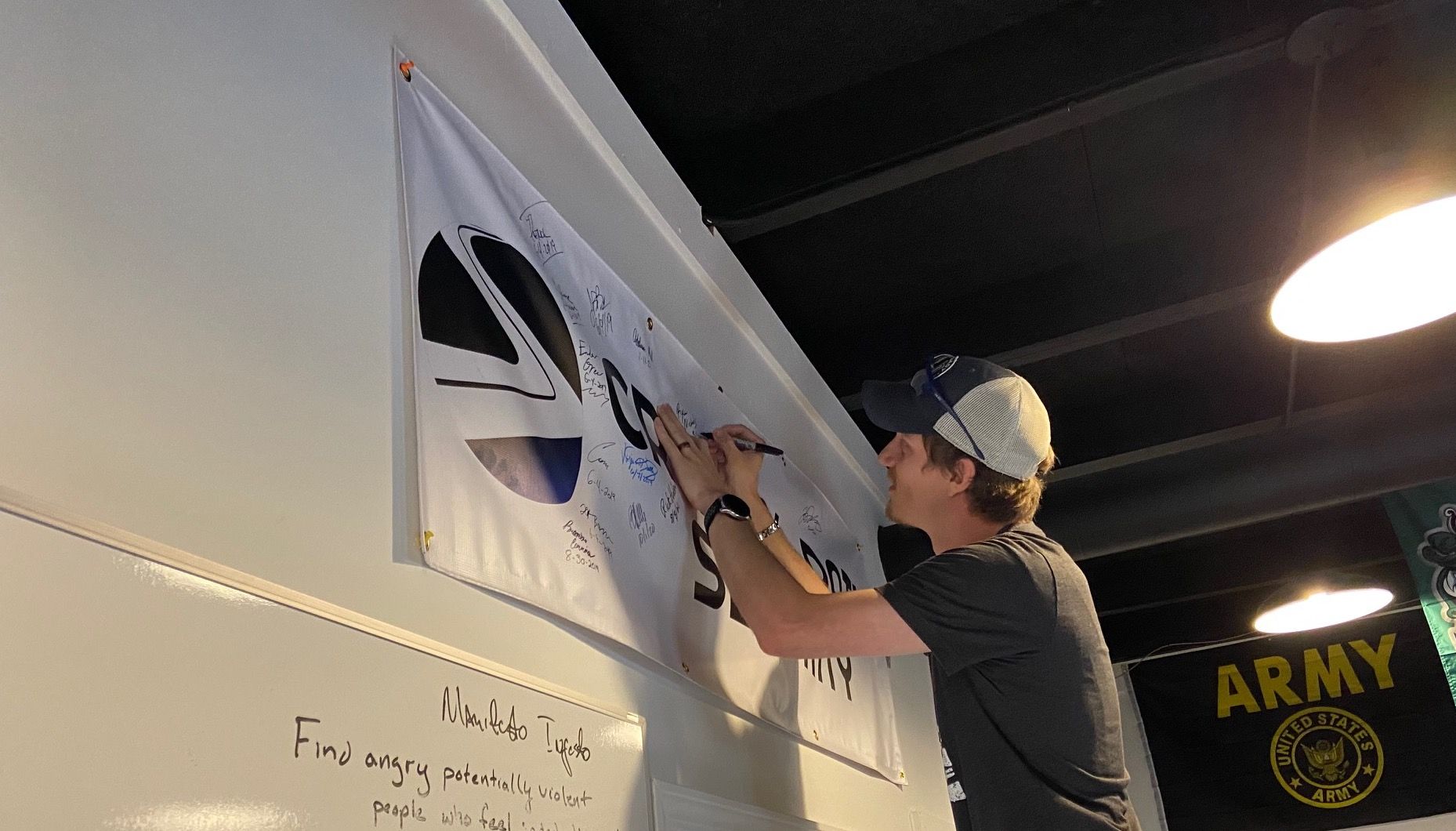 With more than ten years in the Information Security space, Ryan Nichols has a vast knowledge of all things security. Ryan has held positions such as Chief Security Officer, Director of Operations, and Director of Professional Services - Defensive Security.
Ryan has grown and established compliance programs from the ground up, and has managed a variety of compliance audits. Ryan works with Systems Administrators and Network Administrators to oversee everything security, from secure configuration of systems, to secure coding during application development, to securing network fabric and the flow of data in an environment.
Ryan, we're thrilled that you now call yourself a 'Pather!