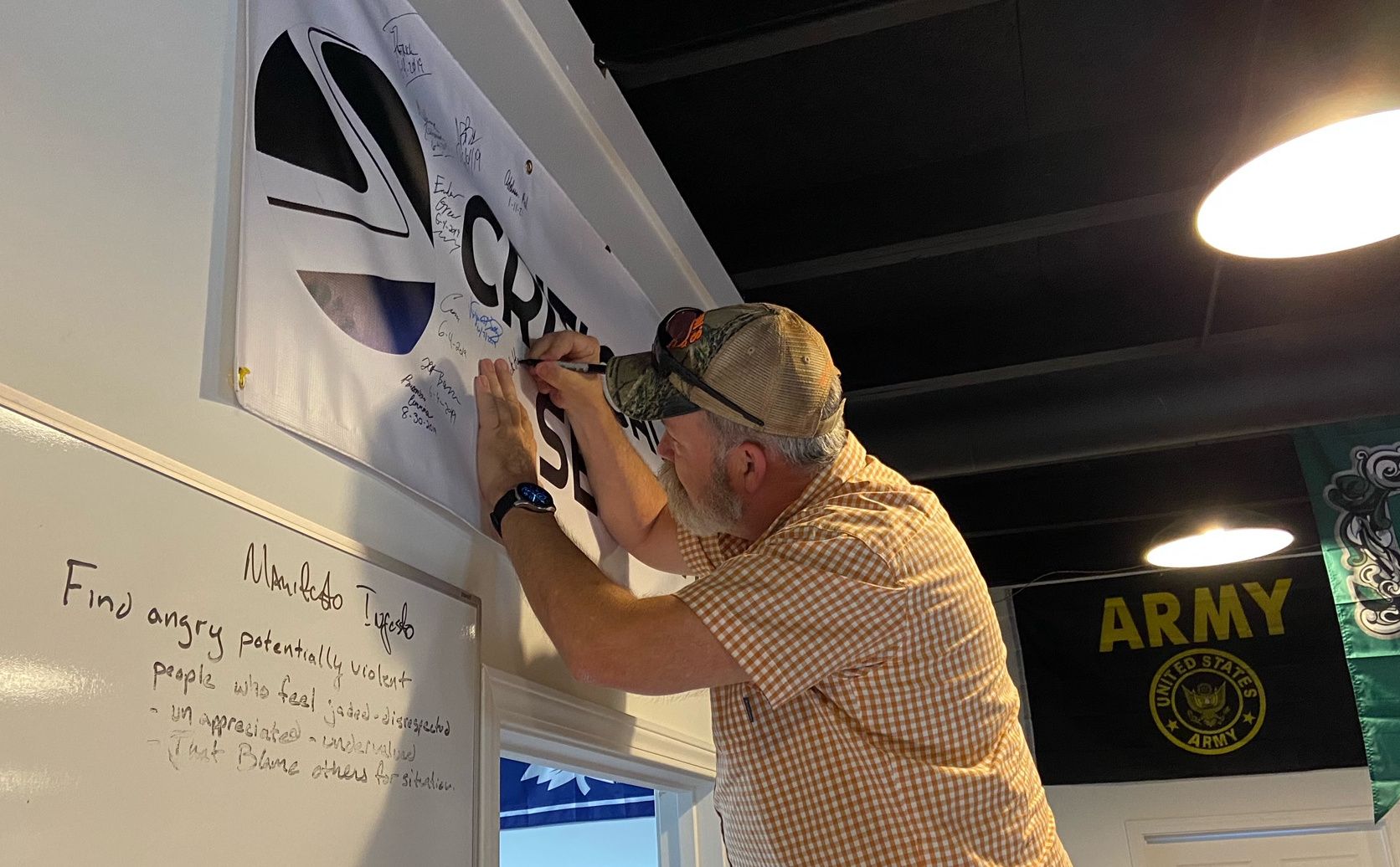 Another bit of big news! Somehow, the stars aligned and Rick Hudson has joined Critical Path Security!
Rick comes to Critical Path Security with over 35 years in the IT field. He's worked with many Fortune 100 and Fortune 5 companies in a principal consultant capacity, as well as owning his own MSP for the for 16 Years. Rick brings with him over 24 years working in the Network Security arena, and we know he will be an asset to our clientele now and in the future.
Rick has held positions such as IT Director, Chief Information Security Officer, Chief Technology Officer, Principal Consultant, and Manager of Windows Networking. He joins us here at Critical Path as Director of Professional Services.
He will serve as the Director of Professional Services - Global!
Additionally, he will be speaking with Patrick Kelley on behalf of Critical Path Security at the High Technology Crime Investigation Association (HTCIA) Conference in September!