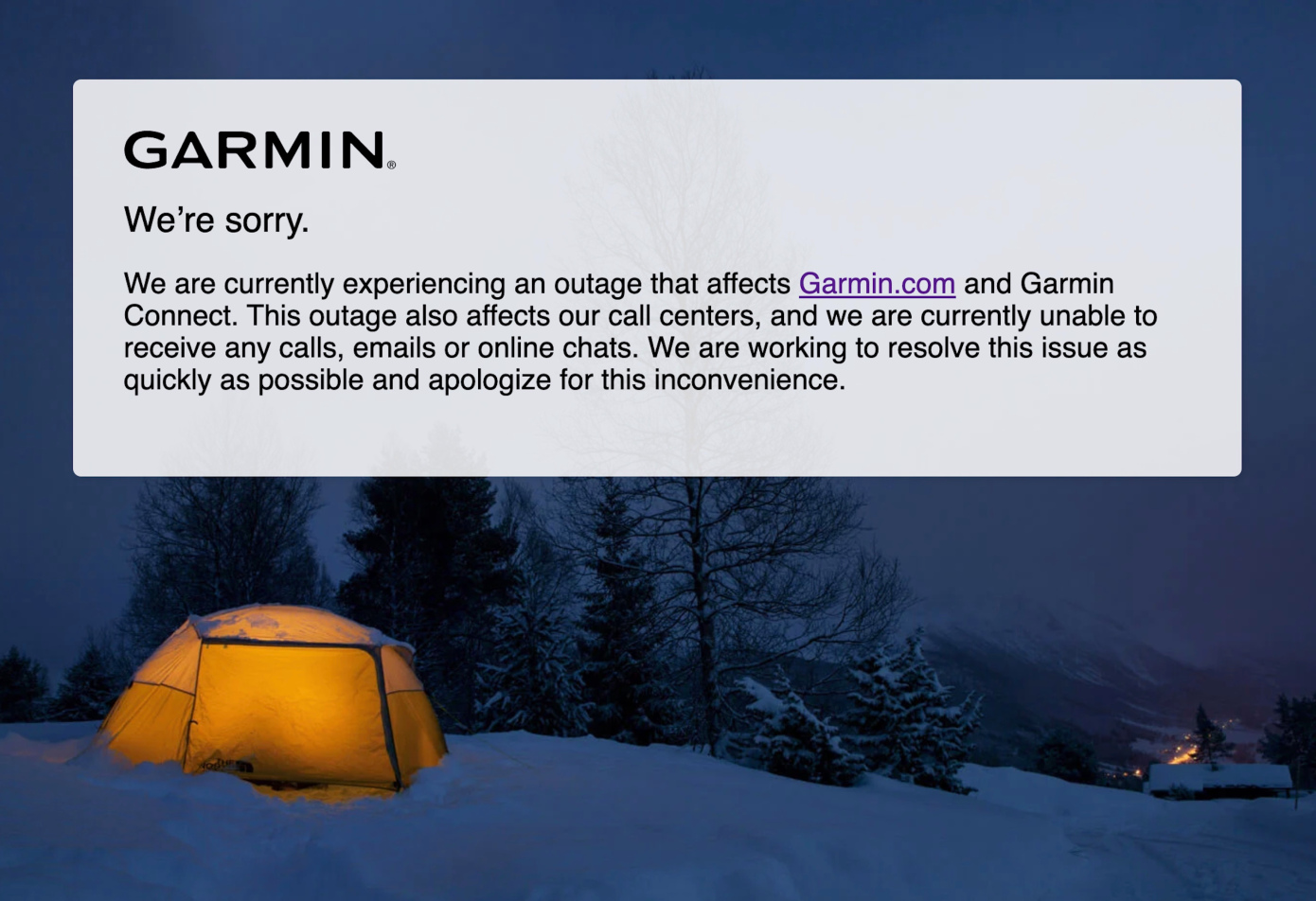 Garmin, the GPS technology and wearable device manufacturer, has reportedly been hit by WastedLocker ransomware in a cyberattack that is demanding $10 million to release its data. WastedLocker, thought to be tied to the Russian cybercriminal group, Evil Corp, was identified by Malwarebytes in May of this year. As of now, Garmin is the only known victim, however, Evil Corp has a history of attacking financial institutions around the world. In this cyberattack, the event has affected consumers who use Garmin GPS technology, such as Maritime, wearable GPS, Garmin Connect app, and Aviation who use the database services. Also, all of Garmin's call centers are shutdown. As a result of this cyberattack, Garmin is reported to have shut down its website, its apps, some of its production lines, and databases including work from home (WFH) employees' computers connected through a VPN in an attempt to stop any further spread of the ransomware.

Ransomware has been on the rise and is crippling businesses that manage large amounts of data, not to mention the companies that rely on this data to operate. Cybercrime as a whole has increased just during the current pandemic alone as work from home becomes the new normal. This new work from home environment is thought to have brought Evil Corp back from its retirement due to the vulnerability the WFH new normal has created. Cyberattacks will continue to be daily news unless we act on these threats and secure the corporate environment before they can happen.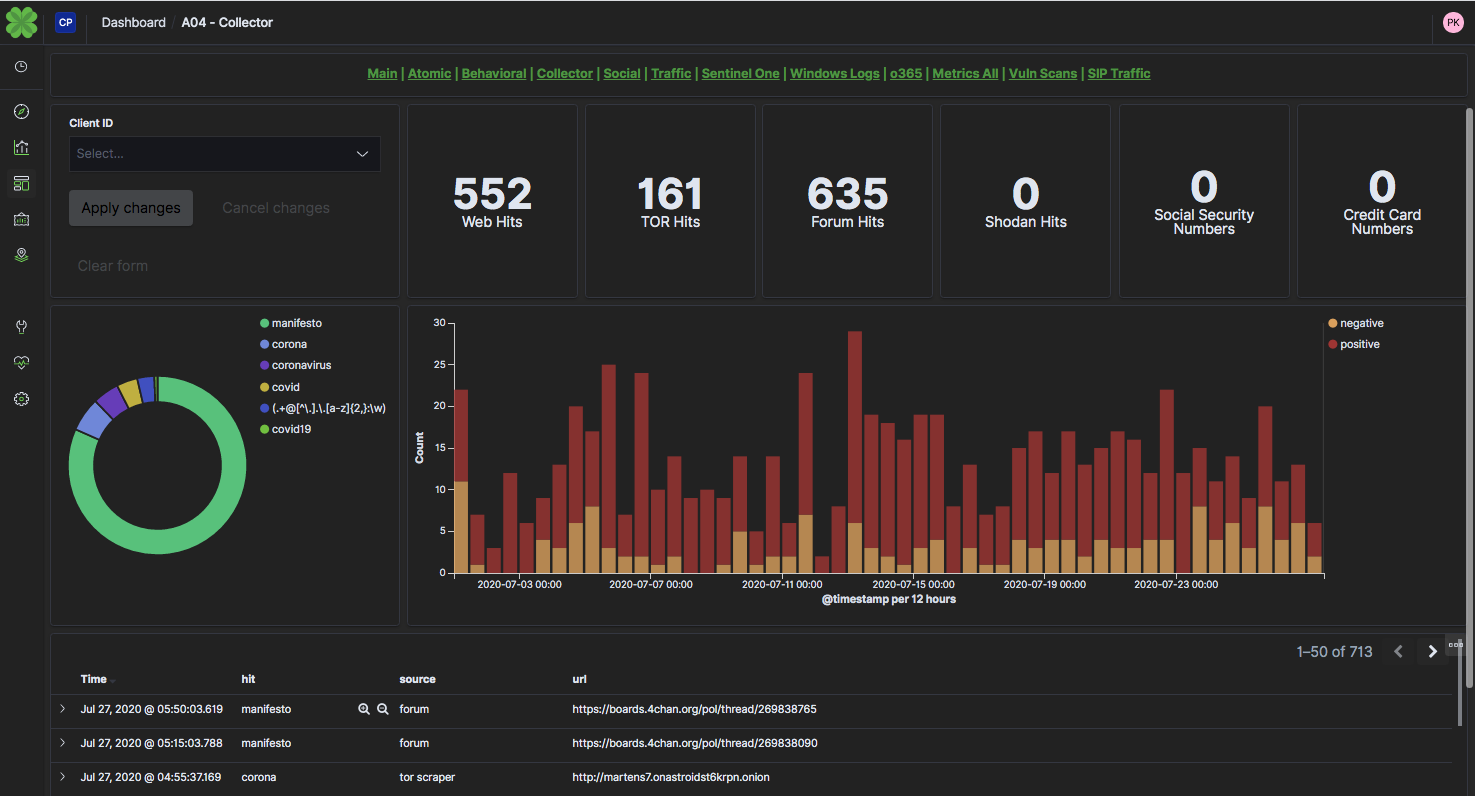 Critical Path Security utilizes the Léargas platform and recently launched its upgrade of Collector, a built-in feature designed to bring comprehensive visibility into leaked data due to the increase of businesses operating in the work from home (WFH) era. The Léargas Security Collector employs a vast array of scrapers, bots, and crawlers that currently monitors the dark web, social media, chat, forums, and paste sites and continually extracts data for further investigation. It is important to note, that with network communication processed in real-time, we can quickly detect threats and stop them before they become events, crippling businesses who would otherwise become the news of the day.
Enlisting Critical Path Security's resources means a more secure work environment and less risk to valuable data.
What are you waiting for?  Reach out today!