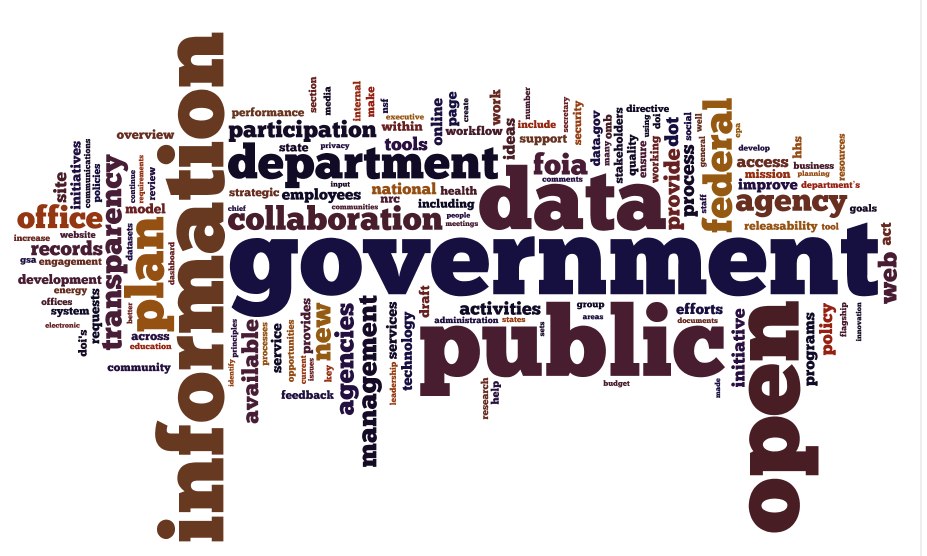 Patrick Kelley will speak with Andre Castleberry at the 2021 TC TECH conference on St. Simon's Island on August 18th!
The topic will be:
Remote Work and Cybersecurity Challenges: Why Our CyberSecurity Strategies Are Failing.
"Andre Castleberry and Patrick Kelley will be taking a deep dive into current and the most aggressive threats against governments in the United States. During this comprehensive discussion, suggestions and professional tips will be provided on how those organizations can defend themselves and reduce the risk of becoming a victim. Please join us for an exciting, informative, and interactive conversation!"