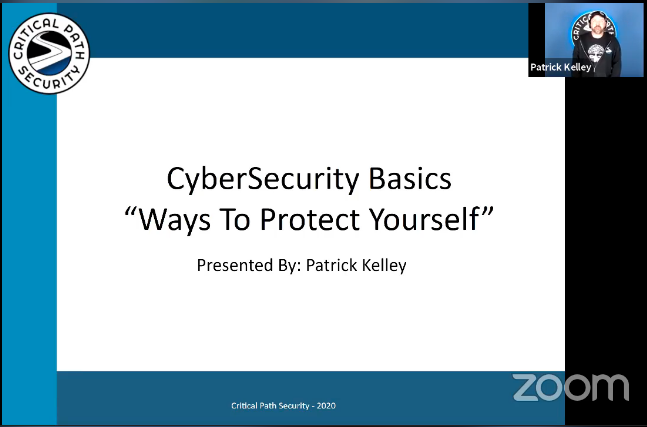 From the Mentor Project:
Join Cybersecurity expert, Patrick Kelley at 6pm ET as he discusses EVERYTHING kids (and adults) need to know NOW about securely using the internet.

More and more kids are online now, and social media is only one aspect of safety. Is your camera on and streaming and you don't know it? Maybe your tv? Is your airbnb a safe place? What happens to your social media postings? How can you keep creeps from tracking you or your children?