Our History
Founded on a deep knowledge of information security and how it applies to a wide array of industry verticals; members of the Critical Path Security's Cybersecurity team has protected corporate assets for over 20 years.  Our senior team has the breadth of experience and depth of knowledge to solve security problems that are unique to your organization, as well as those that typically plague the corporate landscape.
Our clients span numerous industries, including retail, manufacturing, healthcare, defense, national power grid, avionics, cellular communications, financial services, and entertainment to name a few.
We are the single source expert team for over 400 federally regulated institutions and frequently appear in the media commentating about the state of security as it pertains to corporate and national interests.
Since launching in 2017, Critical Path Security has established presence in New York City, New Jersey, Atlanta, Los Angeles, San Diego, as well as global presence in Vancouver, and Toronto.
Founder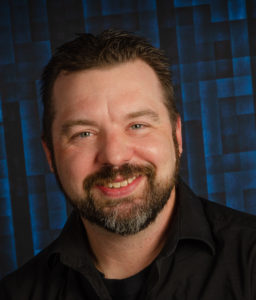 Patrick Kelley is an Information Security Veteran with over 20 years of experience in the field.
He has spoken on panels with members from the FBI, CIA, and NSA. He is an ongoing CyberSecurity Expert for 11 Alive and NBC News.
His research has been covered by FORTUNE, Bleeping Computer, CNN, NBC News, The Guardian, Globe and Mail, and Krebs Security Online.
Further, he has worked extensively in the entertainment and finance verticals, both in the US, Canada, Mexico, and Ireland.