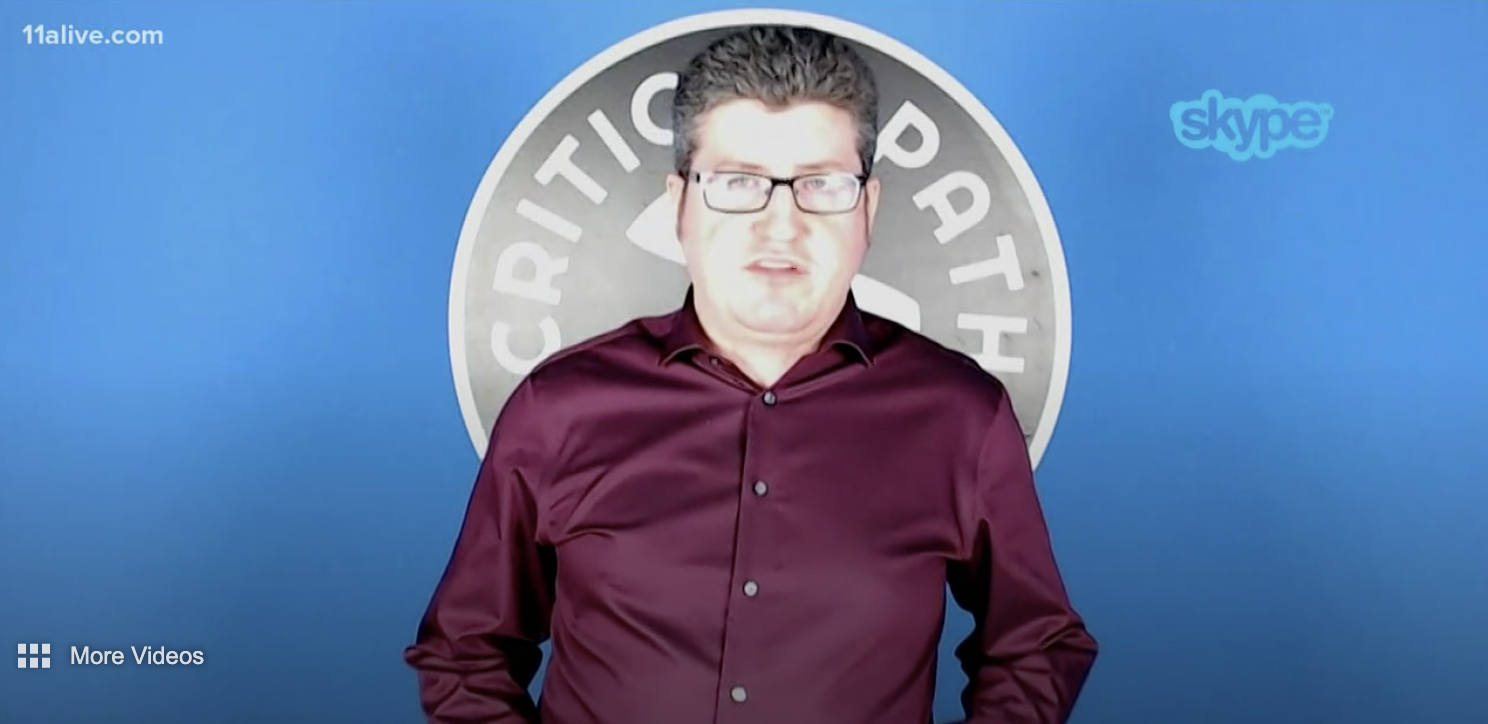 "We're seeing these attacks really, really rising," said Tech Expert Jeff Barron with Critical Path Security.
Criminals will pick their victim, then pick apart their lives after conning cell phone carriers. From there, they can control your bank accounts or other accounts operated through a cell phone. You can also fall victim if you lose your phone.
"Make sure you have a pin on cellphone account. Have your phone company add a note to your account to only make changes in person," Barron said.
But even then, he said the move may or may not work.
"I don't know how effective it is. Because sometimes they don't read the note," he said referring to call center representatives.