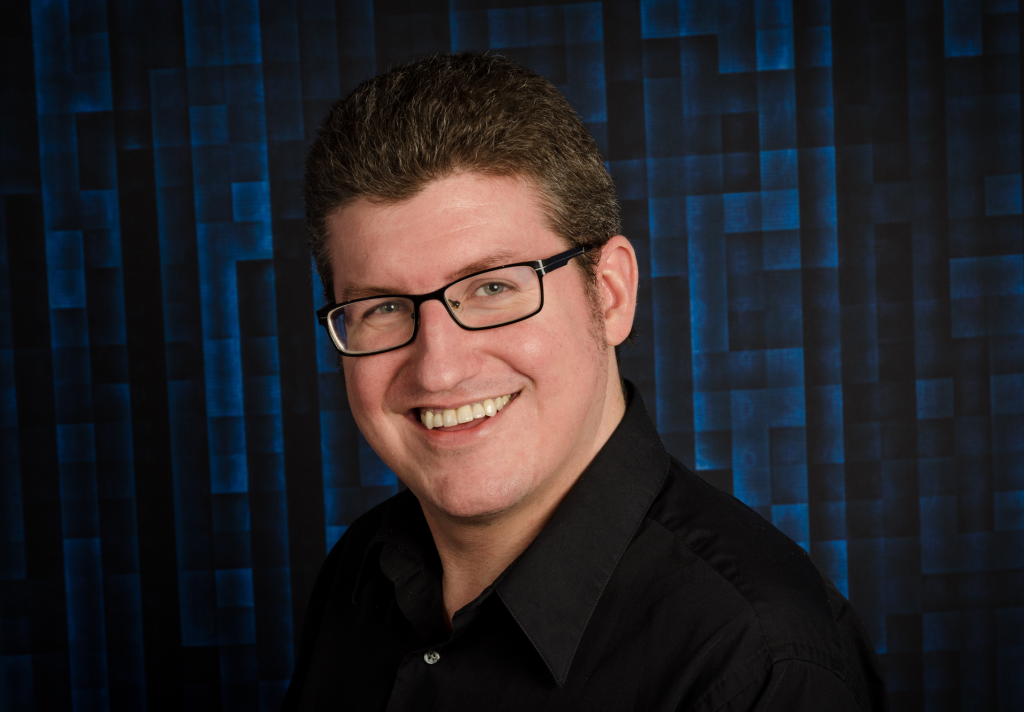 "Don't expose RDP to the Internet. This is the front door for many ransomware incidents. Bots brute force attack this service and record the wins. This information is sold or shared with ransomware affiliates who infiltrate companies and deploy the ransomware."
Ransomware attacks have sadly become commonplace and increasingly more brazen. Huge enterprise businesses, gas pipelines, universities, and even cities have been crippled by ransomware and forced to pay huge ransoms. What can an individual or a business do to prevent and repel a ransomware attack?
In this interview series, we are talking to cybersecurity experts who can share insights from their experience and expertise about the "5 Things You Need To Do To Protect Yourself Or Your Business From A Ransomware Attack." As a part of this series, I had the pleasure of interviewing Jeff Barron.
Jeff works as the Director of Professional Services — Offensive Security for Critical Path Security. Before that, he has worked as a penetration tester, security engineer, and software developer. Jeff has been interviewed as an expert on 11Alive NBC News. He enjoys drum and bass music, anime, and ASCII art.